GET TO KNOW US!
LIVE FIT,
FEEL FIT,
BE FIT.
We provide our community with fun, functional, full-body workouts that will improve their energy levels and transform their lifestyle physically while encouraging community growth!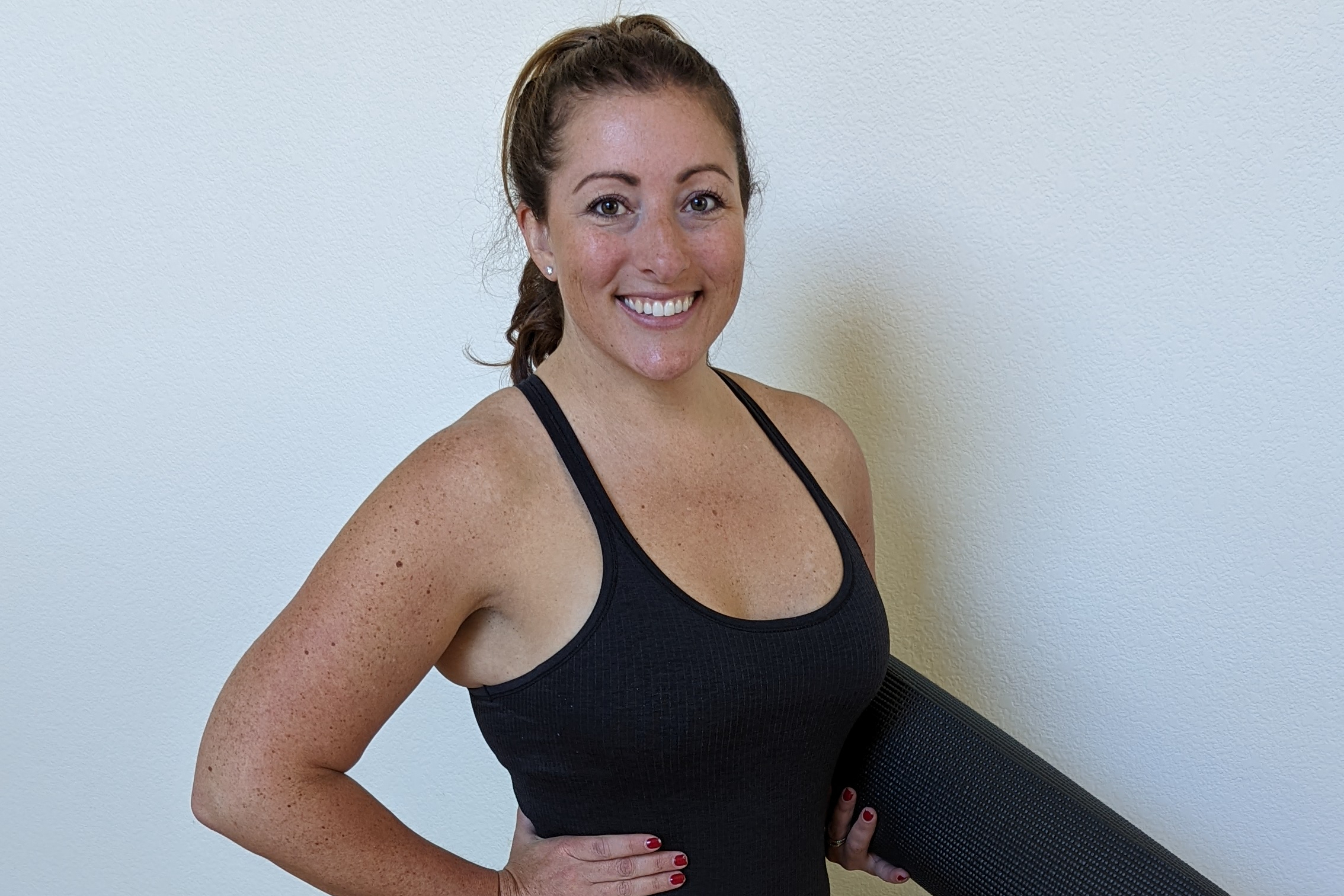 Allison Villegas
"I started my Pilates journey in a classroom, and I knew right away I wanted to teach this practice someday!
Six months later… I was teaching! Now I have been an instructor for five years!
What I love about teaching Pilates is challenging individuals at their own levels & watching them improve. I am a major fitness advocate for all walks of life!"
Felicia June
Hi my name is Felicia June and I am a certified fitness trainer.
I have been extremely active my whole life from dance, running races to competition bodybuilding.
I found my passion in Hot Pilates and weight training. I am extremely excited to help others reach their fitness goals.
Fitness is supposed to be fun!
It is the ultimate form of self care.
Let me help you see how fitness will enrich your life.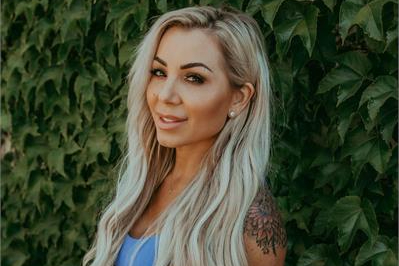 Jessica McMillan
I started my training in dance, but soon my interests turned to yoga. Yoga created an avenue of self-reflection and deepening into the body like no other.
I have been practicing yoga since 2009 and got my 200hr YTT in 2014. Since then, I have taken advanced Anna Forest training, been a practitioner of Ayurveda, and developed an extensive understanding of the muscles and movement of the body through massage therapy.
All this knowledge has been integrated into my practice and has helped me to be intentional and intuitive with my touch. Yoga is the perfect start if you want to strengthen your connection with yourself while gaining balance and strength!
Vanessa Selzersuman
I started practicing Pilates in 2017 and was instantly amazed by how it brought clarity and lightness to my body and mind. In 2019, I began teaching! Pilates is my lifeline.
It's not just a workout, it's a system of support for growth and transformation. Every time I see someone accomplish their goals, it is a great reward to be part of their fitness journey!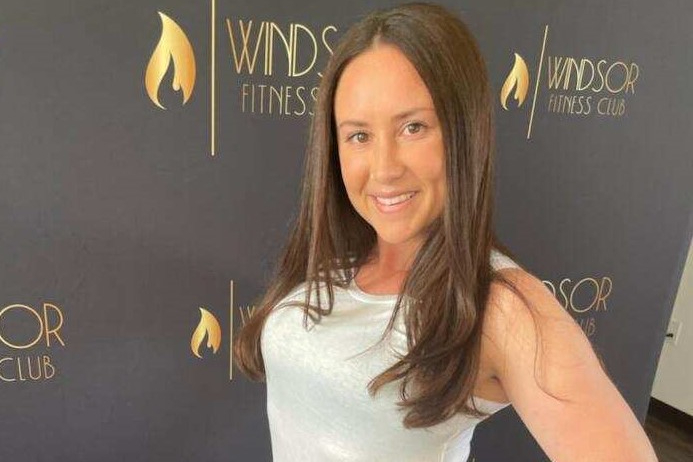 Vinita Laroia
My yoga and meditation practice began in 1998 when I was a student and ski bum in Colorado. Since then, I have made long term homes in Wyoming, Japan, and California.
Influenced by the natural world and the many places I have traveled; my personal practice is based on a sense of deep ecology and global philosophy.
I practice and teach various movement modalities, including vinyasa, yin, and barre sport; as well as Buddhist and guided meditation.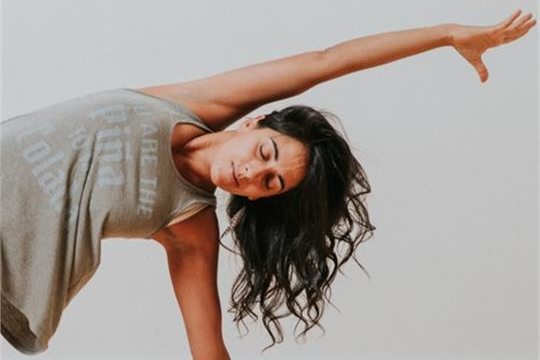 Alanna Mintonye
Hi, my name is Alanna. I am a certified personal trainer, as well as an ACE certified personal trainer.
With over 2 decades in the fitness industry, I offer a variety of classes ranging from restorative to dynamic flow.
Restorative sessions focus on breath work and the subtle body, while the dynamic flow offers a more physical challenge.
Yoga is everything! Yoga is an extension of the soul. I am so excited to share the physical and spiritual benefits of this practice with all. Namaste
We are a positive community of healthy go-getters!
We offer state of the art Pilates, Barre, and Yoga Group Classes in a heated environment. Classes are 45 minutes in length, and designed to challenge clients of all fitness levels!
Our workouts are innovative, mindful & functional and will help you mentally connect to your muscles and push yourself to new levels of fitness!
The music will be turned up and your heart will be pumping! We are excited to help you transform the way you look, feel, and function!
JOIN TODAY
Transform Your Body and Mind With a Membership
COMMUNITY
We have built a positive & healthy community. The people come first and make our club what it is. Our culture is all about shining the light on our amazing community.
MOTIVATION
Our vibe is encouraging, pulsing, upbeat energy in a team-oriented environment. Aiming for your goals to be accomplished or even exceeded!
RESULTS
We guarantee if you consistently show up and put in the work, our incredible instructors will have you looking good & feeling even better!